The truzzt box Business  
The new internet.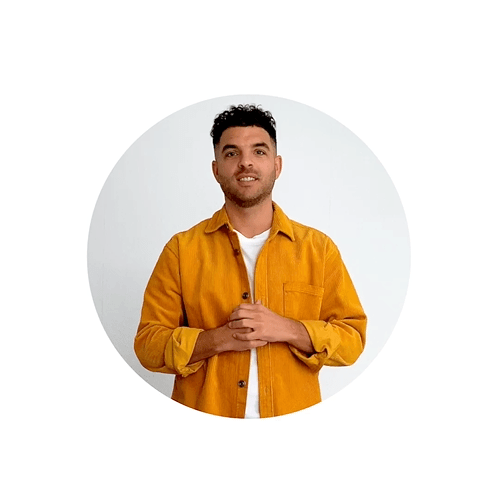 The internet has become an indispensable part of our lives.
We store everything on the internet – our pictures, even our contracts and other highly sensitive personal data. 
Yet the Internet was never built for these purposes. Nobody ever imagined that private individuals would one day map their entire lives on the Internet. That's why data gets stolen without anyone noticing, and that's why we leave all sorts of traces and have no clue who is tracking them. We have become transparent. 
For this, it is important to know who does what and with whom with our data and with our online identity. The Internet must once again be up-to-date, sustainable and trustfully usable. With the truzzt box we can bring back this collateral.
The truzzt box consists of three elements.

Security & trust.
Digitize your processes and your data today in accordance with the latest European directives. Learn to use the GDPR as an opportunity and enjoy unrestricted data sovereignty when storing your business data, when communicating with your partners and in all your current and future data-driven business models. Ready for Gaia-X and IDSA inside!
Availability.
The truzzt box is tailor-made for you. Store your data securely in your truzzt.connect or trade (your) data confidently with other partners participating in Gaia-X and IDSA. Configure your own truzzt box to meet your expectations and perfectly fit your business models. Access it from any of your computers or mobile devices at any time.
Automation.

The truzzt box adapts to your processes and needs. Keep an eye on your data and on the settings for your data with truzzt.control and adjust the settings to apply to them. The truzzt box learns to adapt to your processes and supports you with the most suitable settings for the next step in your process.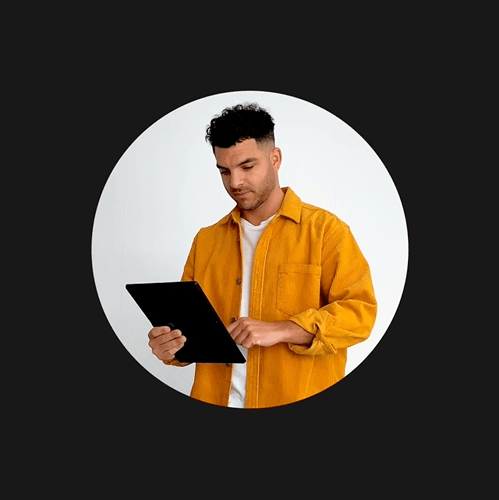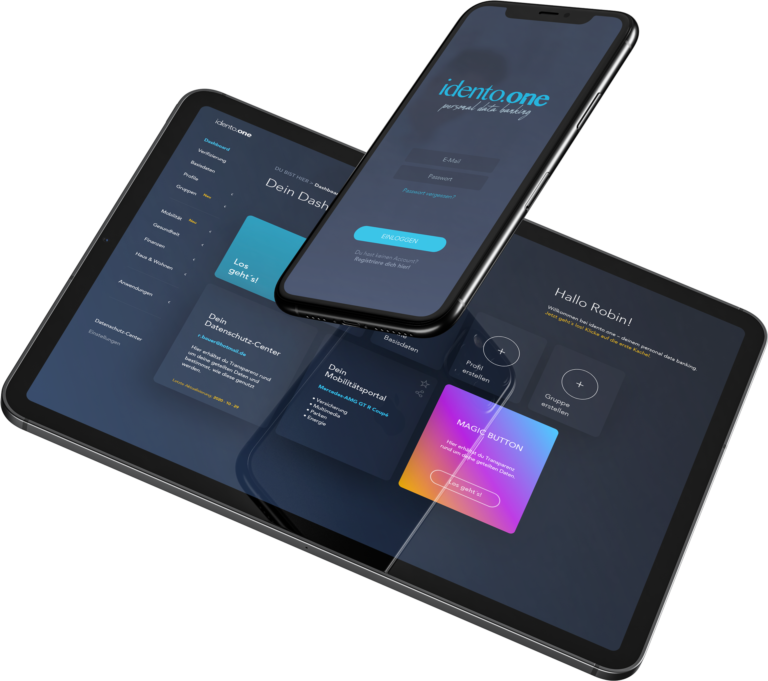 Oversight. Control. Confidentiality.

Your dashboard to manage your data easily and securely. Create and manage your company's digital identity and verify the digital identities of your business partners. Keep track of all digital interactions with your business partners. truzzt.control – the digital nerve center of your company.
Any time. Anywhere. Fast.

With truzzt.control you can manage all your data and digital services from anywhere – from your office or from your mobile device. Keep an eye on your company's data, from e-procurement to digital marketing campaigns. Only you determine which service can access which data, when and where.
Intelligent. Adaptable. At your service.

Build your own digital ecosystem around your business. truzzt.control supports you with the right information for every occasion.
Dynamic. Scalable. Secure.
There is always as much storage space as you need. There is always as much computing power as you need. You call it up on your device – anywhere in the world and at any time. With enough storage for all your contracts, orders, customer and user data, and more. When you need more capacity for a transaction, you get more.
Configurable. Flexible. Costomized.
The truzzt box can be put together individually. Simply select the processing power, memory and storage space you require. Extensions and changes are possible at any time. What is not used will not be charged. 
Communicative.
truzzt.connect enables you to establish a secure and confidential digital connection with your employees, customers and business partners. Take an active part in the data economy by sharing your data in accordance with applicable data protection regulations, by obtaining data for your new business models or simply by networking.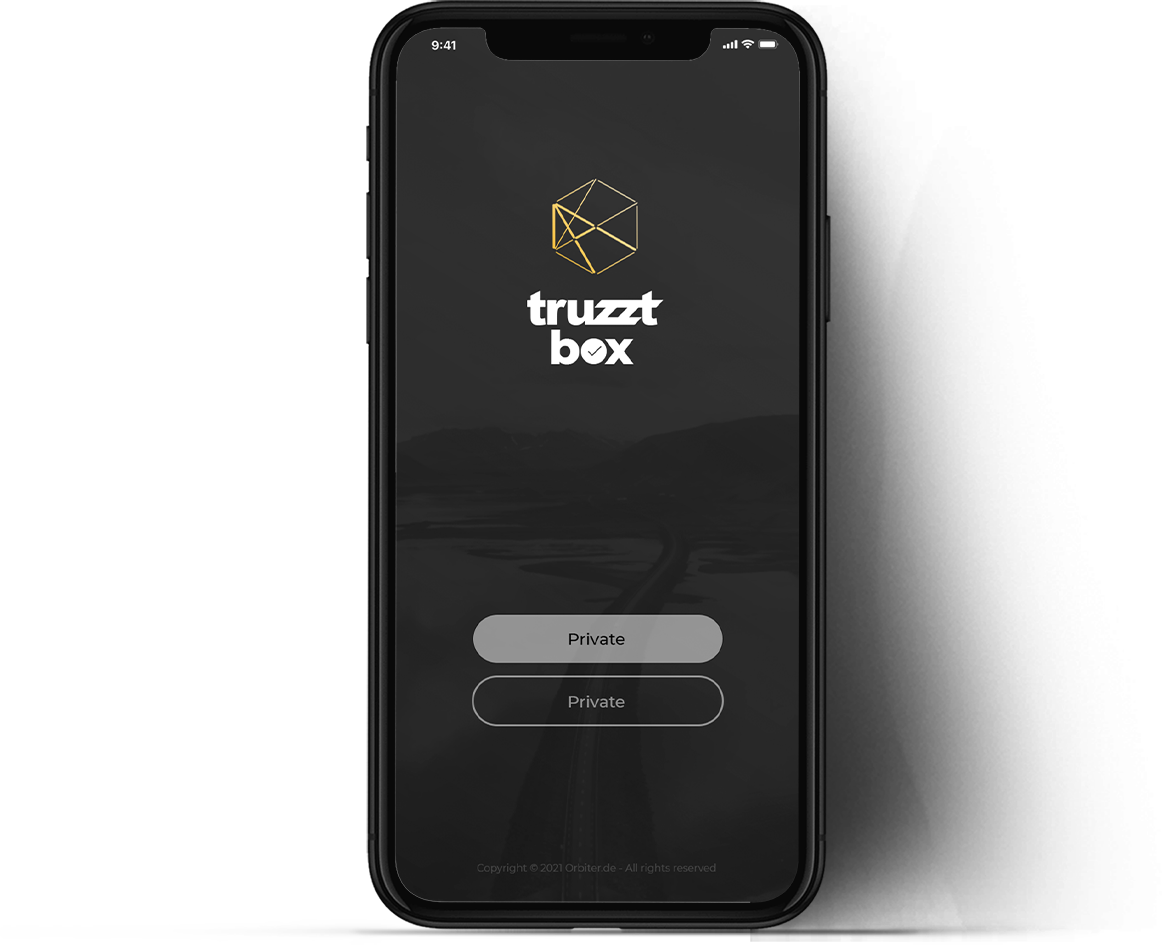 The truzzt box.
Your dataspace
in the new internet.
You create your own new internet with the secure data space of your truzzt box..
Your data is inextricably linked to your terms of use. With data sovereignty, you and only you decide what happens to your data. Traceability lets you see what happens to your data. The trust anchor ensures that only verified partners can access your data. Data spaces prevent data theft and data loss because your data is always stored distributed and encrypted.
Watch Robin in the truzzt #twentyone series.
He explains the new internet there, together with selected experts.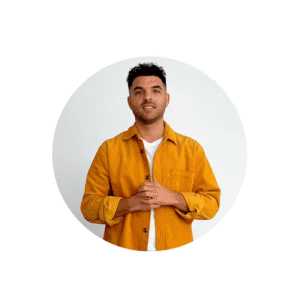 Get started! 
We'll help you!
There are three truzzt boxes – Starter Box, Premium Box and Pro Box, and they have one thing in common: We never compromise when it comes to data security and the connection to computing power. This is the only way to ensure a secure start for everyone.
The Premium Box offers a range of services developed by users in their day-to-day practice. For the highest demands on computing speed, for workload peaks, and for valuable Big Data projects.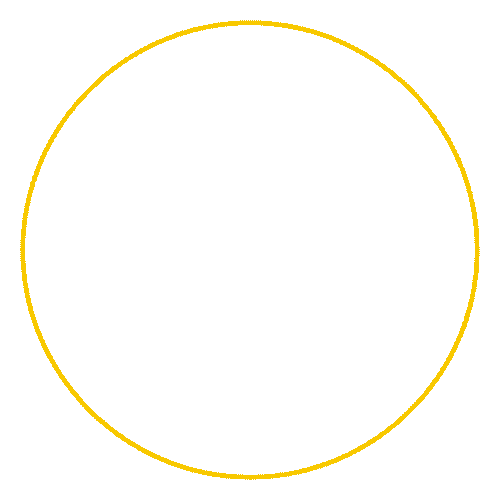 The Pro Box. There are no off-the-shelf solutions here. For front-end developers, for data scientists, for AI developers and for all those who want to become one. Create your own truzztbox.
In 2020, we had many discussions with our founders and with new partners to set the course for truzzt box as the first functioning application that works according to DIN SPEC 27070 and according to the architecture model of the International Data Spaces Association. 
Your truzzt box.
Your data space in the new internet.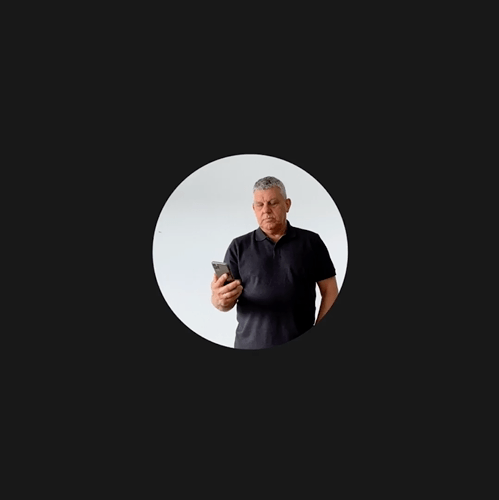 Contact us for a personal consultation,
we look forward to meeting you.
The truzzt Alliance Partners