Work with international innovative companies to create, evolve, and promote universal open standards that build, connect and manage Dataspaces – regardless of country, network, brand or function – for a unifying secure trust experience that inspires new possibilities for people everywhere.
Damit werden der Aufbau, die Verbindung und die Verwaltung von Datenräumen ermöglicht – unabhängig von Land, Netzwerk, Marke oder Funktion.
Und so wird ein einheitliches, sicheres Vertrauenserlebnis geschaffen, das den Nutzern auf allen Ebenen neue Möglichkeiten eröffnet.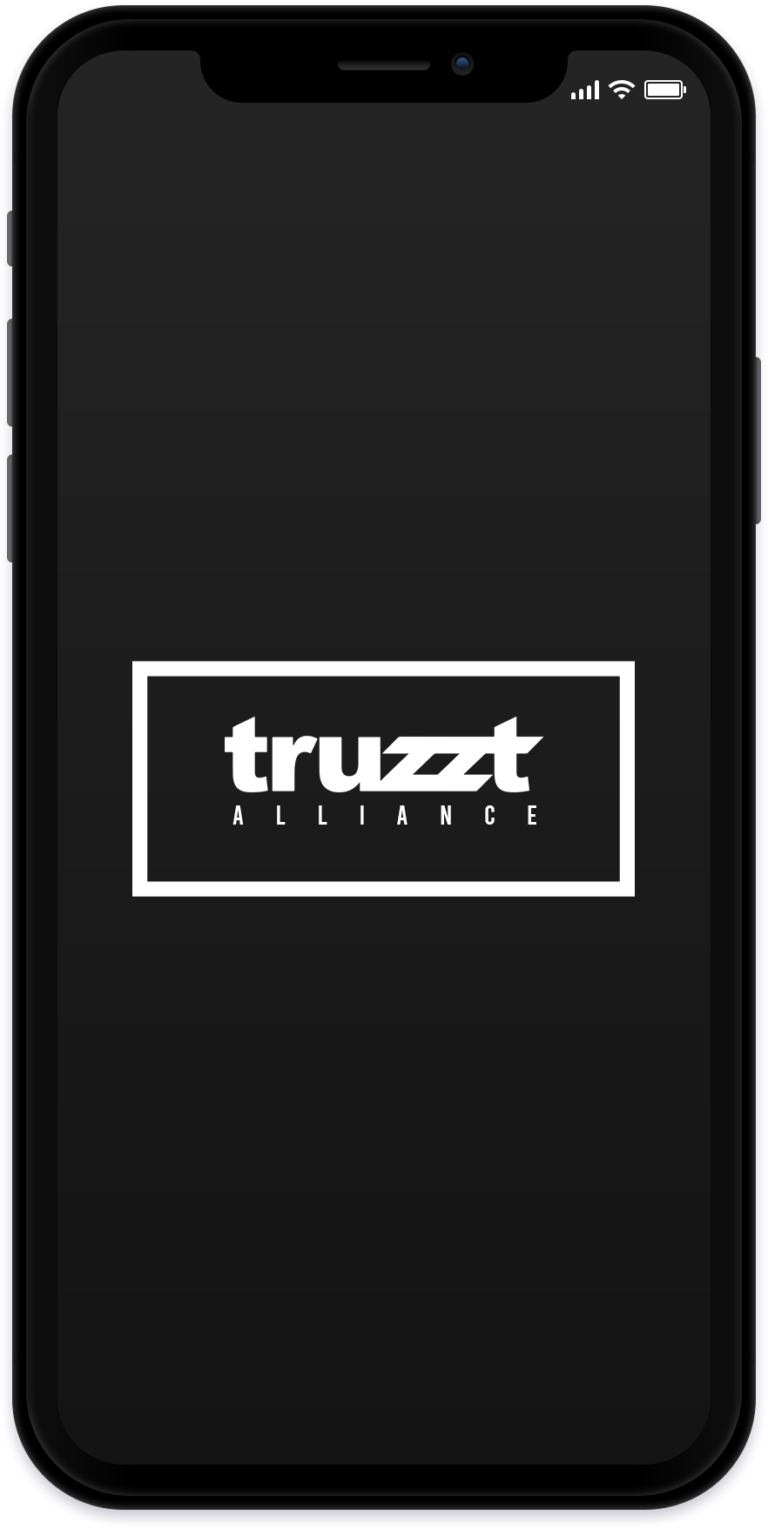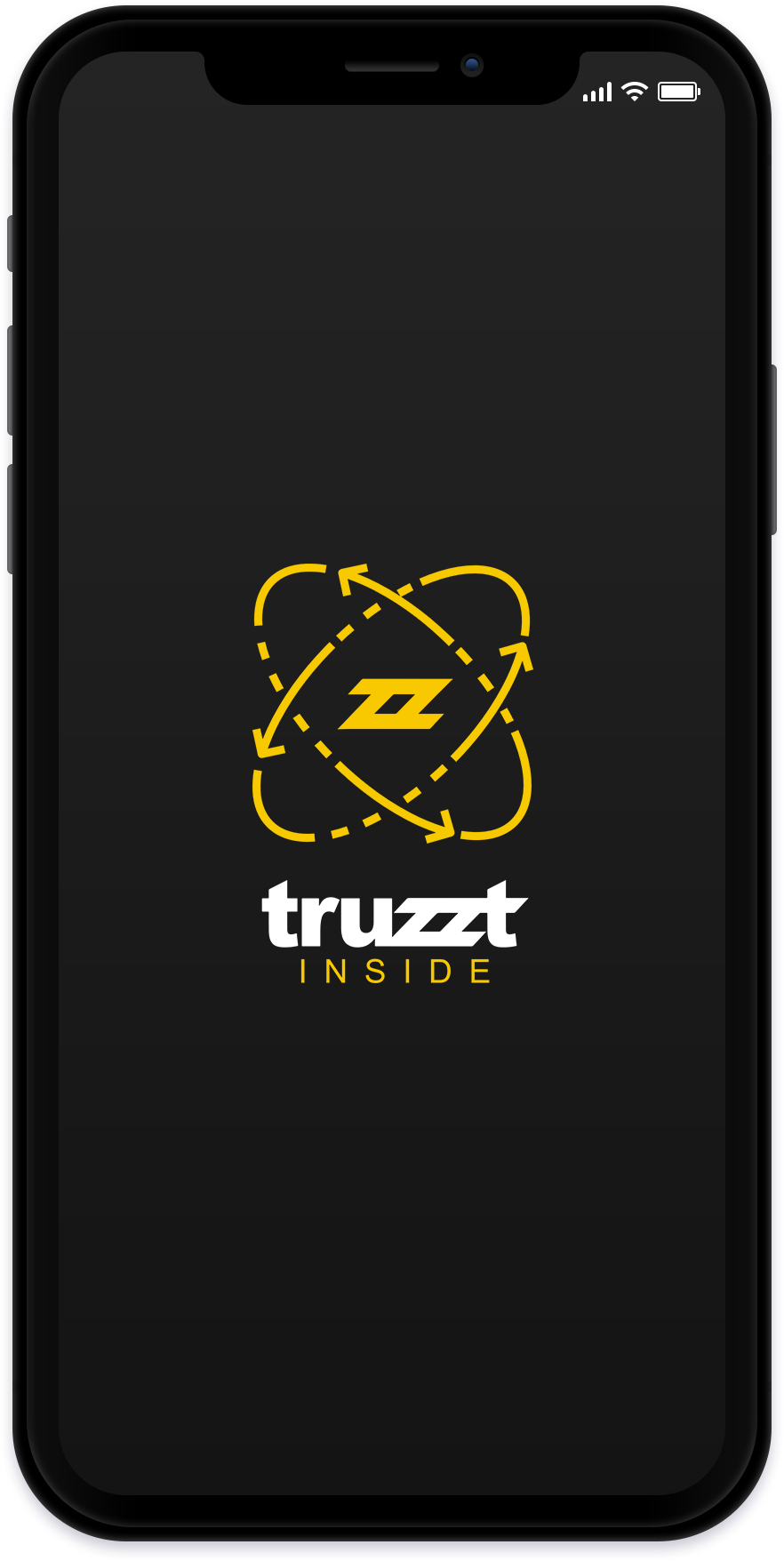 The goals of the truzzt Alliance
From small to large enterprises – European companies are aiming for digital business in-line with European values.
For that, both is needed: a standard that technically enables scalable, trusted data sharing and industry partners working in the spirit of ecosystems.
The goal of the truzzt Alliance is to be the home for all interested partners for creating and stimulating the ecosystem spirit alongside supporting the spread of the IDSA standard.
und um gleichzeitig die Verbreitung des IDSA-Standards zu unterstützen
Was Sie
von der
Allianz
erwarten
können
-Joint Marketing

-Joint (pilot) projects
-Joint use case design
-Technology coaching
-Etc.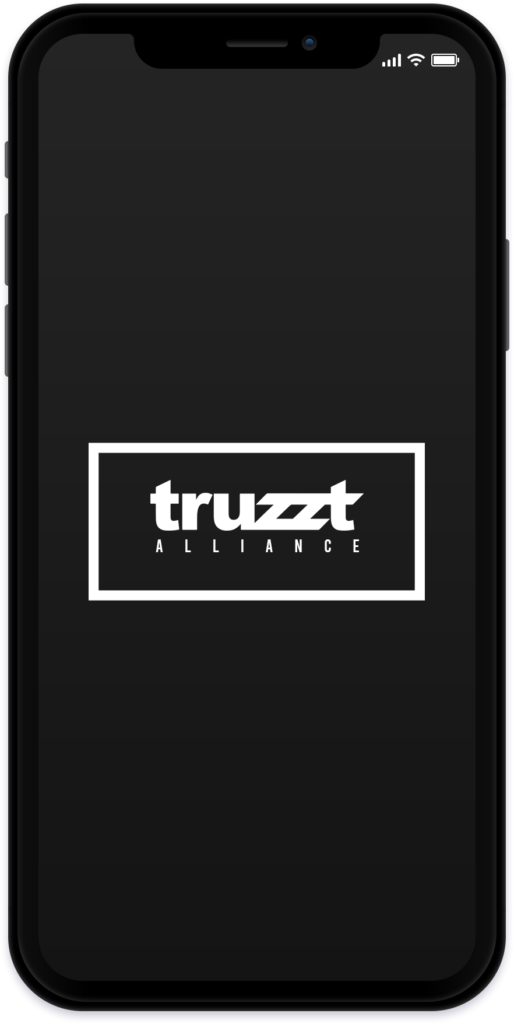 Any partner can contribute in any way that suits them best and receive the benefits they need.
We have created four roles that reflect the different capabilities & needs. Service providers will have different offerings from engineering companies or universities.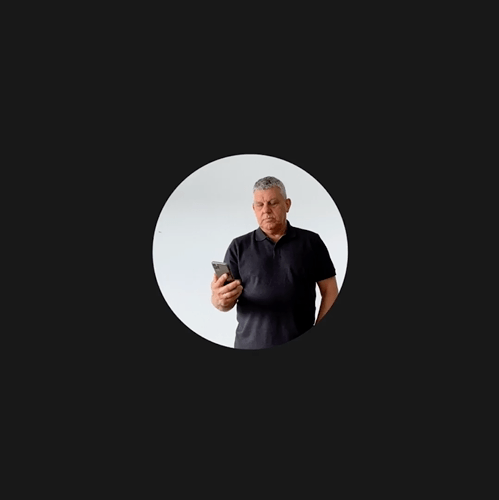 Kontaktieren Sie uns noch heute und
vereinbaren Sie ein erstes Informationsgespräch.
Gib hier deine Überschrift ein