Your truzzt box.  
Your new internet.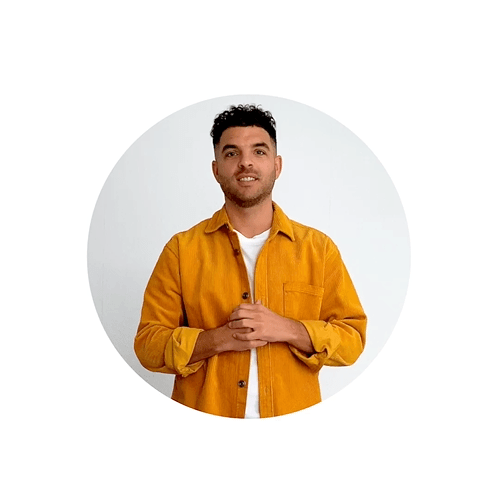 The internet has become an indispensable part of our lives.
We use digital services for payment and for communication.
We store everything on the internet – our pictures, even our contracts and other highly sensitive personal data. 
Yet the Internet was never built for these purposes. Nobody ever imagined that private individuals would one day map their entire lives on the Internet. That's why data gets stolen without anyone noticing, and that's why we leave all sorts of traces and have no clue who is tracking them. We have become transparent.
But no one wants to do without the advantages that the Internet offers us, and of course neither do we. 
But wouldn't it be nice to know who does what and with whom with our data and with our online identity? That's why we've been thinking about how to adapt the internet to this day and age and make it future-proof and trustworthy for you. With the truzzt box we can now use all the advantages of the net safely and without hesitation.
The truzzt box consists of three elements.

Sovereign. 
In the truzzt box your documents are always available for you. Everywhere. With the truzzt box, you can see them all at a glance and have access to them at your fingertips. Not even truzzt has access to your personal documents. You are always in control. That's what we call European data sovereignty.
Transparent. Encrypted.

As a verified user of your truzzt box you always know who you are dealing with. Create trust by security and by knowing who's at the other end. You don't have to be afraid of data theft anymore. You only buy from real, verified merchants. Your personal data will always remain encrypted and safe in your truzzt box.
Self-learning. Automated.

The truzzt box is your intelligent personal assistant and will automatically adapt to your usage with its artificial intelligence. On all your devices.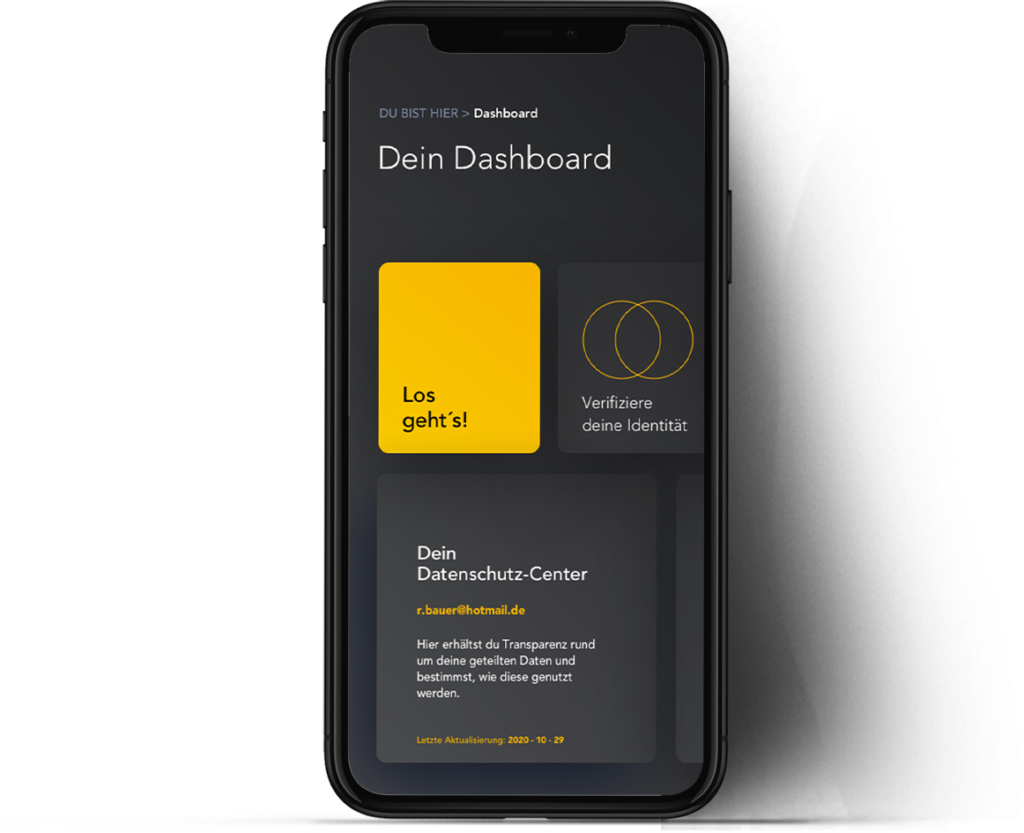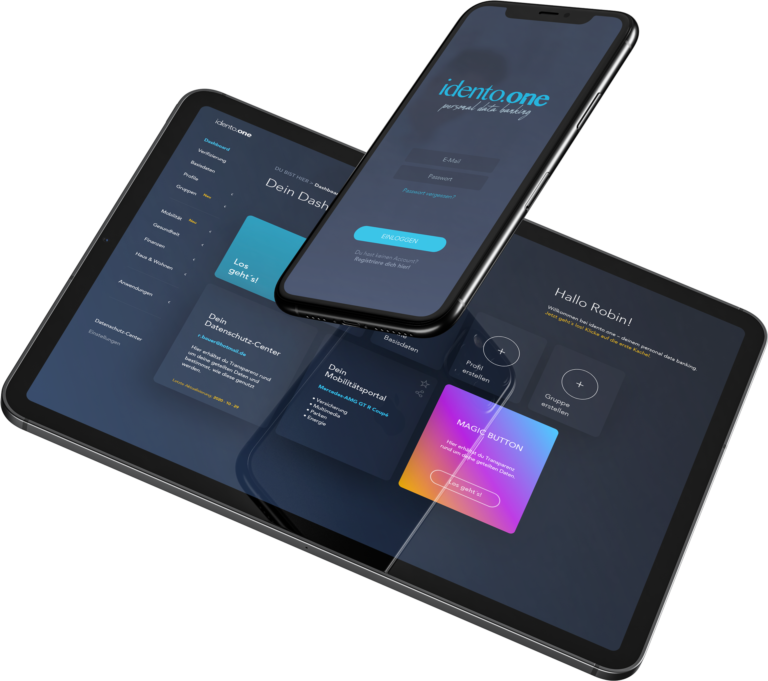 Simple.

As a verified user with idento.one, you can manage your digital identity from anywhere and on any device. With your ID card, with your driver's license and with any other documents you might need. 

Anywhere.

Your idento.one dashboard gives you an overview of the digital services you use, from online banking to your social networks. You alone decide which service can access your data, when and how. Anywhere, even in your car.

Everything under control.

You keep control of your data. Only you can share them – with whom you want to and when you want to.
Scalable.
Never again pay for storage space you don't need. With Pocket Space Computing, you always get exactly the right performance – anywhere in the world, anytime. Infinitely scalable. 
Configurable.
You just put your own truzzt box together according to your needs. It's best to start with our standard box. Extensions and changes are possible at any time. What is not needed, will not be charged.  
Future-proof.
You won't need an extra app for everything. Pocket Space Computing means that the necessary connections and programs are there for you. In the future, you may no longer need to buy a new device, but you will have a virtual computer on the web. Accessible from anywhere.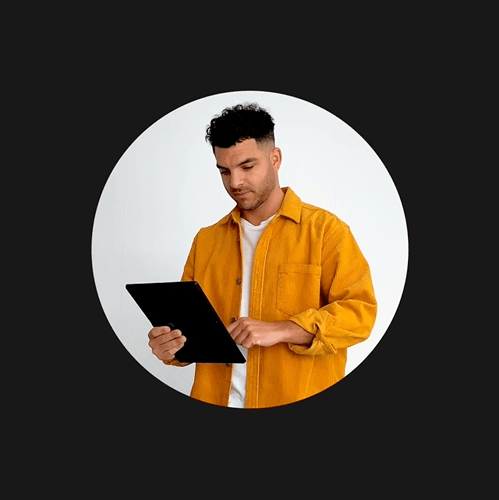 truzzt box: 
your dataspace
in the new internet.
You create your own new internet with the secure data space of your truzzt box.
Your data is inextricably linked to your terms of use. With data sovereignty, you and only you decide what happens to your data. Traceability lets you see what happens to your data. The trust anchor ensures that only verified partners can access your data. Data spaces prevent data theft and data loss because your data is always stored distributed and encrypted.
Discover the truzzt box for your company!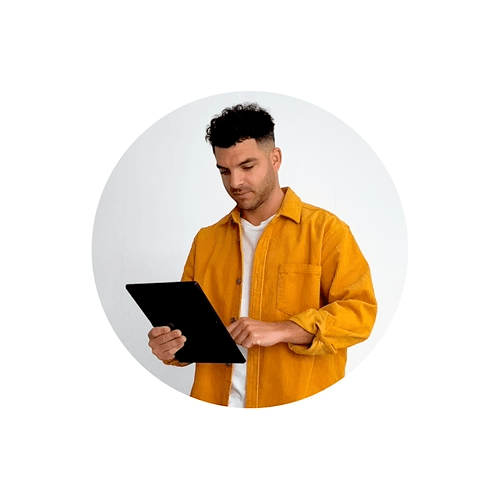 What's good for you, will be even better for your company.
Watch Robin in the truzzt #twentyone series.
He explains the new internet there, together with selected experts.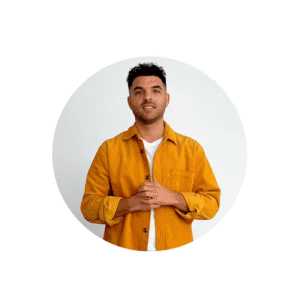 Get started! 
We'll help you!
There are three truzzt boxes – Starter Box, Premium Box and Pro Box, and they have one thing in common: We never compromise when it comes to data security and the connection to computing power. This is the only way to ensure a secure start for everyone.
The Premium Box offers a range of services developed by users in their day-to-day practice. For the highest demands on computing speed, for workload peaks, and for valuable Big Data projects.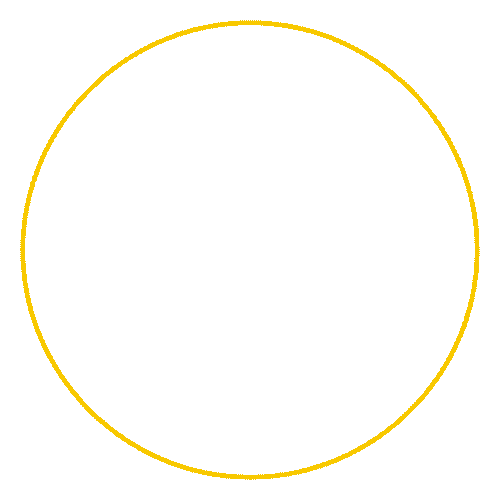 The Pro Box. There are no off-the-shelf solutions here. For front-end developers, for data scientists, for AI developers and for all those who want to become one. Create your own truzztbox.
In 2020, we had many discussions with our founders and with new partners to set the course for truzzt box as the first functioning application that works according to DIN SPEC 27070 and according to the architecture model of the International Data Spaces Association. 
Your truzzt box.
Your data space in the new internet.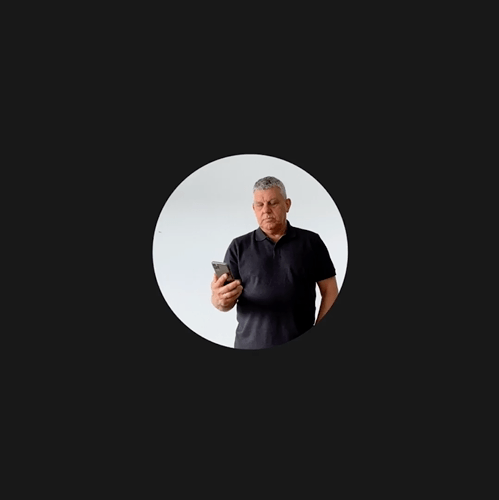 Contact us for a personal consultation,
we look forward to meeting you.
The truzzt Alliance Partners